Hear what our customers have to say.
"During our 17-year relationship, Paradyme has gone above and beyond. Paradyme does excellent work, and they are always willing to explore engineering techniques to improve performance. Paradyme receives a high rating when it comes to installation, service, and overall communication."
- Florida Super Market Chain, Access Control Systems Administrator
"We were incredibly happy with Paradyme. Steve, his team, and the other technicians were very responsive. They worked hard to make sure that we were satisfied and felt safe with our alarm system. We have recommended Paradyme to our family and friends!"
- Building Owner in Pinecrest
SOLUTIONS
Leading-edge solutions customized to align with your specific needs.
SERVICES
We do our job as if lives depend on it.
Because they do.
Contractors, building managers, CIOs, IT and Security Directors trust Paradyme to solve their needs today and deliver long-term peace of mind. Whether you're building a new facility or upgrading an existing one, we deliver the end-to-end capabilities you need to protect your people, facilities and assets.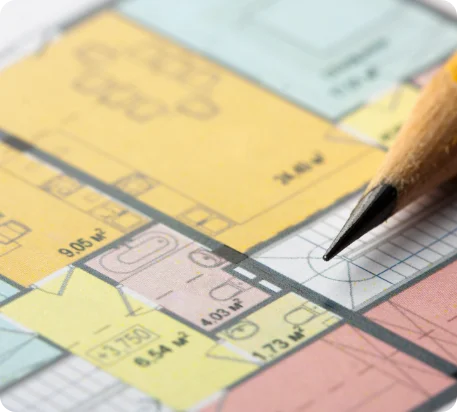 DESIGN
Driving results with superior design.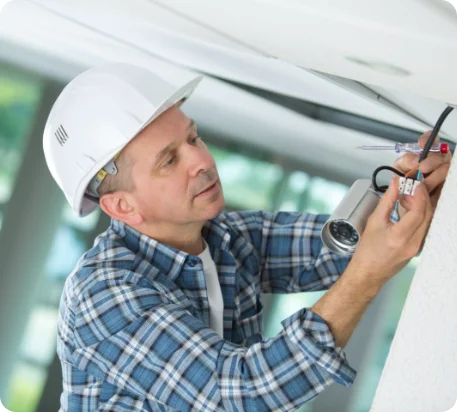 INSTALLATION
Improving performance through flawless execution.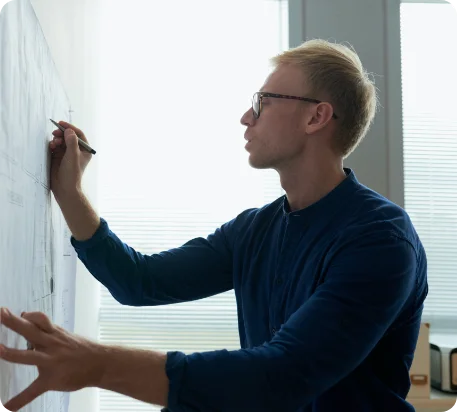 ENGINEERING
Solving problems with innovative thinking.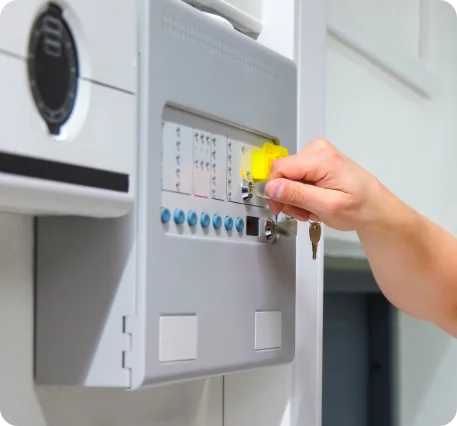 MAINTENANCE
Maximizing uptime with accessible support.
SYSTEMS & EQUIPMENT
Complete end-to-end security systems to protect your people, assets, and facilities.
Surveillance

Fire Systems

BDA Systems
Access Control

Intrusion

Network Infrastructure
Commercial Audio Video

Gate Systems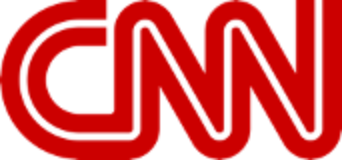 REQUEST A FREE CONSULTATION