By removing doubts and worries about safety and security, we free you up to focus on other areas of your business. We exceed intrusion detection expectations by using state-of-the-art equipment from Honeywell and other brands to secure windows, doors, interiors, safes, fences and perimeters, as well as outdoor areas such as parking lots and garages.
We also integrate protective components (such as sound and motion sensors, video surveillance, alarms and lighting) to both prevent intrusion and minimize any related consequences. These protective components are further strengthened by the expertise of our engineers and our comprehensive, advanced technology systems.
Smarter, Stronger, Speedier Intrusion Detection
Proven Experience
Together, our team brings you decades of experience, while factory-training ensures your systems are installed and maintained to factory standards.
Niche Expertise
Our team routinely designs standard perimeter protection, as well as specialized solutions including advanced leak, CO2, smoke detection and other.
Fast Response
We give your facilities access to advanced cellular, IP and radio monitoring technologies for improved detection.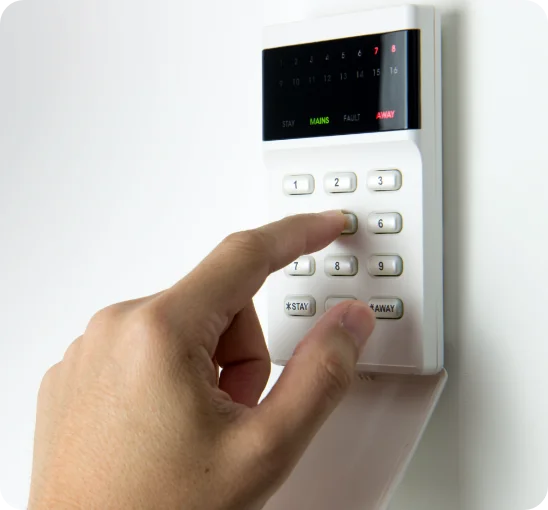 PRODUCTS, SERVICE AND SUPPORT
As time goes by, your needs, objectives and facilities may change considerably. We'll be there to support you with products that meet and exceed your expectations. Whether you're planning a new facility or upgrading an existing one, our team can help you identify the options that represent the best balance of functionality and value.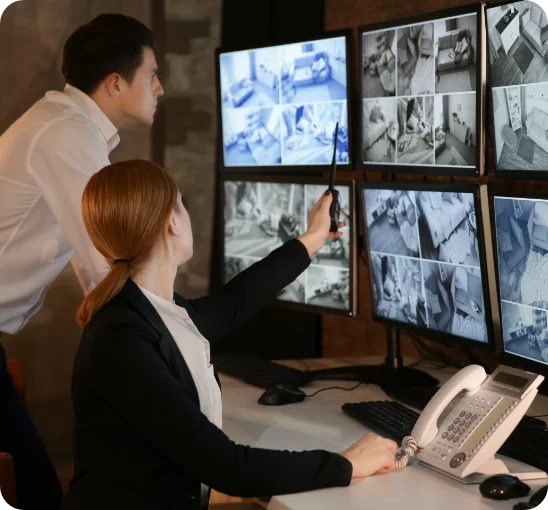 TRUSTED EMERGENCY RESPONSE
Our 24 hour, UL-listed, Five Diamond monitoring center is always available in the event of an emergency. In the case of an intrusion, operators will call the property and keyholders to confirm the event and then contact the proper responding authorities.
REQUEST A FREE CONSULTATION