Today, the camera is only one small part of advanced surveillance. Video Surveillance Systems (VSS) can serve as both a deterrent to intruders and a back-up for other security systems. Conspicuously placed cameras warn would-be intruders that their actions are being monitored and also record those who may be acting outside accepted guidelines. Additionally, a well-designed system can also help drive business decisions with valuable insights into dwell time, people counting, and movement patterns.
Paradyme is pushing both IP and VSS into more sophisticated and versatile roles by incorporating analytics and IP. When properly integrated into a comprehensive system, VSS delivers the power to see approaching threats and immediately alert security or law enforcement personnel before an incident occurs. We also provide remote video monitoring services that relay VSS feeds to a live staff who can identify - and even verbally address - trespassers in real-time.
Using HD cameras, IP-based systems bring the inherent advantages of network storage to video surveillance as well as the overall storage needs of a business.
4 REASONS TO MIGRATE TO IP VIDEO AND NVRS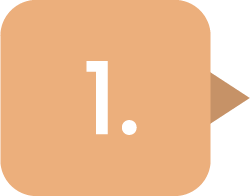 Reliability and durability.
These systems are tested and proven to be faster and more reliable.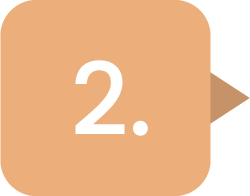 Camera intelligence.
Artificial Intelligence in software and hardware provides more functionality like motion detection, people counting, traffic mapping, digital fence lines and more. AI and Advanced Edge Analytics can also provide capabilities such as facial recognition, temperature alerting and alerts to unusual behavior.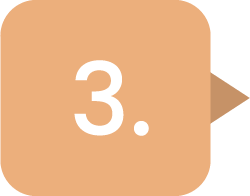 Fully integrated.
IP cameras can easily integrate into an IP network environment using existing hardware and servers.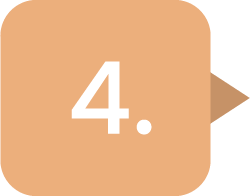 Remote management.
With cloud-based technologies, IP cameras can be remotely viewed and managed, should a camera cease to function or need resetting or refocusing.
State Of The Art Advanced Surveillance, Service And Support
Leading-Edge Innovation
Our team continuously keeps abreast of the latest industry trends, and the most sophisticated surveillance products and technologies.
Proven Partners
We partner with the industry's most forward-thinking leaders in video surveillance, to ensure you have access to the latest and most advanced products.
Advanced Product Support
We service and support even the most advanced products, from Advanced Video Analytics to Forward-Looking Infrared and more.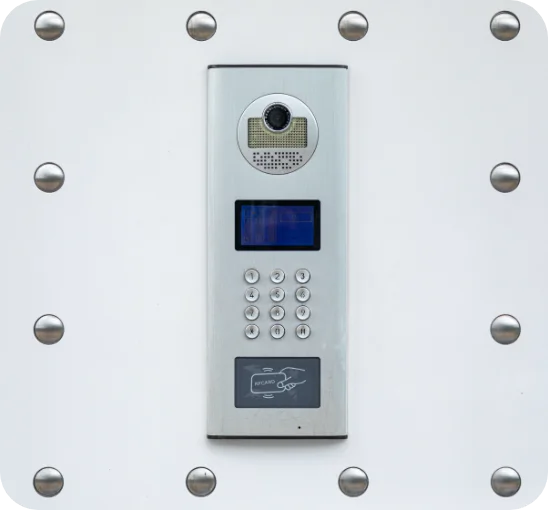 IP SECURITY SOLUTIONS DELIVER MORE INSIGHT
With our IP-based security solutions, you get a results-driven system. Our expertise with network design, bandwidth and storage calculations, and our skill for selecting the right security hardware that maximizes your unique deployment produces an IP-based security solution that is second to none.
Our network engineers and certified systems integrators will help you design and deploy the security solution that is perfect for your unique network requirements. Based on your requirements and optimal security parameters, our solutions can include IP video with cameras specified to your unique need; high functioning door intercoms with two-way audio, video access, and remote door release functions; smart electronic door access that knows which doors are used and when; and alarm systems with fully integrated temperature sensors, glass breaks, moisture alerts and more.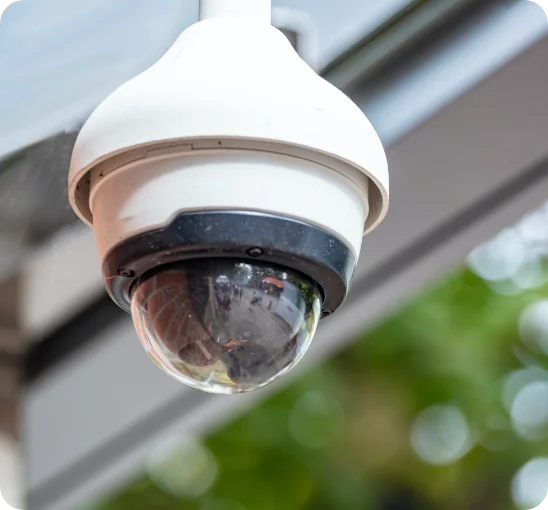 Products, Service and Support
When it comes to protecting your facilities and people, second best isn't good enough. We work with the most accomplished OEMs and suppliers in the business, and continually survey the latest technologies to ensure that you have access to the latest features and capabilities. In addition to highly specialized equipment for niche applications, we also provide products and components that lead the industry in innovation.
REQUEST A FREE CONSULTATION